May 25th, Funkin' Club Nights: Lets Go Retro!
Visionarymindz Entertainment,The Bubble, CreativeMinds Entertainment in association with Trexx Nightclub
"LET'S GO RETRO, LADIES NIGHT"
May 25th 2012
Trexx Nightclub
319 N Clinton Street
Syracuse, NY 13202
18+/21 to Drink – 10pm-4am
Doors open at 8pm
Music Starts at 10pm
COST: 21+ Ladies 100% FREE all night
21+ Guys 3$
18+ w/ Id 7$
Weekly Events @ TREXX
Please note: Special events supercede weekly events. See our calendar below for more details.
Upcoming Calendar: View All events now @ www.trexxonline.com
Featuring Dj/Producers from Around the World playing the
best Electronica, and Club Dance all Night!
** Important ** No Id, No exceptions, This applies to everyone!!!
ADD US
Visionarymindz Entertainment Group & Email:
www.facebook.com/groups/VisionarymindzEvents
ROOM 1 "Hiphop, Dancehall, House, Electro"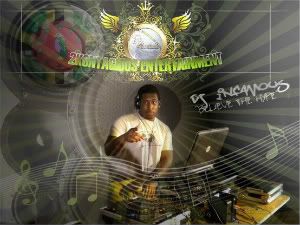 Dj Infamous
[Hiphop, Reggae, Latino, Dancehall]
10pm-12am
2 kontagious entertainment
Personal Site: http://www.2kontagious.com
Personal Site: http://twitter.com/2kontagiousent
Twitter: http://twitter.com/djinfamous718
Syracuse, Ny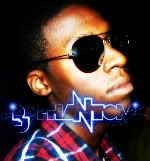 Dj Phantom
[Hiphop, Reggae, Latino, Dancehall]
12pm-2am
Creative Minds Entertainment
Facebook: http://www.facebook.com/profile.php?id=1256816079&ref=ts
Syracuse, Ny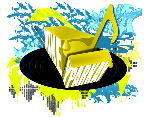 Mikey Parkay
[House, Electro, Breaks, Dubstep]
2am-4am
VisionaryMindz Entertainment
SoundCloud: http://www.soundcloud.com/mikeyparkay
Facebook: http://www.facebook.com/pages/Mikey-Parkay/176041639796
Myspace: http://www.myspace.com/mikeyparkay
Twitter: http://www.twitter.com/mikeyparkay
Syracuse, Ny
SIDE ROOM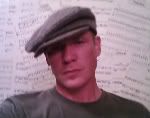 Jonathan Thomas
[House, Tech House, Turntablism]
1am-2am
We 'R', Groove Nation Records, The B3atstalk3rs
Facebook: http://www.facebook.com/stephen.skiadas#!/profile.php?id=744289243
Soundcloud: http://soundcloud.com/b3atstalk3rs
Syracuse, Ny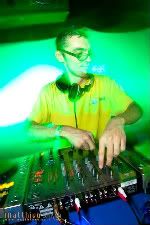 TeeThree
[Dubstep,Grime,Glitch]
12am-1am
Shadowpark Studios, Visionarymindz Entertainment
Official Website: http://www.shadowparkstudios.biz
Facebook: http://www.facebook.com/pages/dj-t3uth/250005123115
Soundcloud: http://www.soundcloud.com/t3uth
Utica, Ny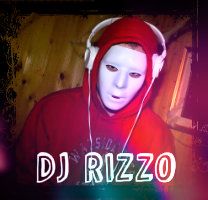 Dj Rizzo
[Electro]
11pm-12am
Facebook: http://www.facebook.com/ryguy3309
Utica, Ny

Mysterious
[Electro]
We'R Entertainment
10pm-11pm
Facebook: https://www.facebook.com/djmysterious1
Utica,Ny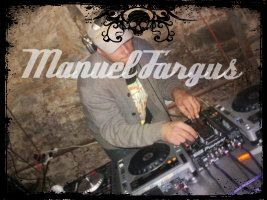 Manuel Fargus
[Trance, House, Electro]
DirektInfluence Productions
2am-3am
Facebook: https://www.facebook.com/manny.rutledge
Utica,Ny
HOTEL INFO:
Crowne Plaza Syracuse
701 East Genesee St
Syracuse, NY 13210
(315) 479-7000
Parkview Hotel, Syracuse
713 E Genesee St
Syracuse, NY 13210
(315) 701-2600
Cresthill Suites Syracuse
6580 Weighlock Drive
East Syracuse, NY 13057
315-437-0056
Super 8
6620 Old Collamer Road
East Syracuse, NY 13057
(315) 432-5612
Motel 6
6577 Baptist Way
East Syracuse, NY 13057-1225
(315) 433-1300